About the Standards Oversight Committee
The Standards Oversight Committee is responsible for finalizing new animal-source protein standards, and for overseeing the continuous improvement and tri-annual revision of existing standards for One Health Certified™. The Standards Oversight Committee will be initially composed of nine members and the composition of the council is divided into three equally sized subgroups representing a) animal agriculture b) allied organizations and c) university scientists. Members of the Standards Oversight Committee, are expected to use their scientific and professional knowledge to ensure that the standards fulfill the intent of the One Health Certified™ Program.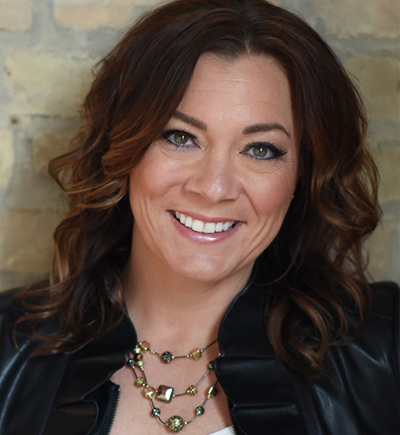 Director of Public Affairs, Christensen Farms
Haala currently serves as the Director of Public Affairs for Christensen Farms. She holds a B.S. in Animal Science, and PAACO certification as a Swine Welfare auditor. Haala brings experience in development of robust, practical programs within the swine sector designed to elevate  transparency, measure compliance and foster continuous improvement.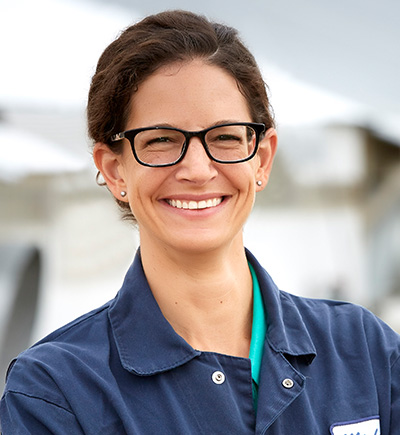 Michelle Kromm,
DVM, MPH, MAM, DACPV
Principal at Food Forward, LLC
Kromm joined Jennie-O Turkey store as a staff veterinarian in 2007 and has served in her current role since 2013. Her current responsibilities include oversight of the company's turkey health, welfare and nutrition programs as well as preharvest food safety programs. Kromm currently serves in leadership roles for the American Association of Avian Pathologists and National Turkey Federation.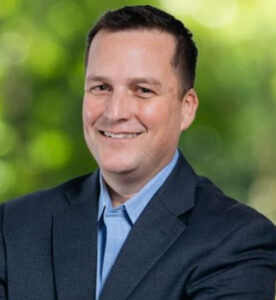 Senior Director of Live Operations, Mountaire Farms Inc.
Dr. Heeder is responsible for all Live Production and Breeder Operations. Prior to Dr. Heeder becoming the senior director of live operations, he worked as the director of food safety for Mountaire. Dr. Heeder has more than 20 years of experience in live production, processing, and technical services. He attended the University of Minnesota College of Veterinary Medicine, where he obtained a doctorate of veterinary medicine.
UNIVERSITY REPRESENTATIVES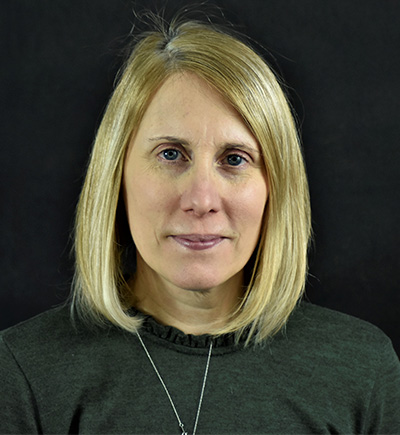 Professor Animal Behavior and Welfare, Department of Animal Science, College of Agriculture and Life Sciences, Iowa State University 
Dr. Johnson teaches undergraduates, graduate, and professional students. Her research covers, enrichment, caretaker-pig interactions, and sow productive lifetime and she serves as a resource for livestock industries' by creating and delivering educational livestock welfare material.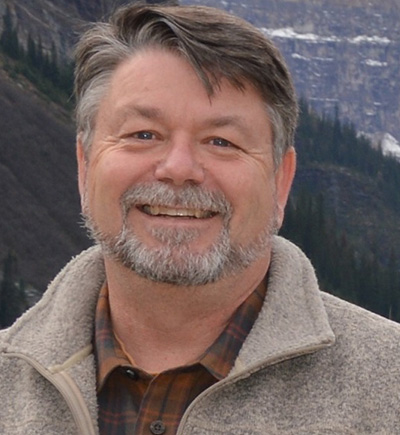 Marty Matlock,
PhD, PE, BCEE
Executive Director, University of Arkansas Resiliency Center and Professor of Ecological Engineering, University of Arkansas
Dr. Matlock received his Ph.D. in Biosystems Engineering from Oklahoma State University, is a registered professional engineer and a Board-Certified Environmental Engineer. Dr. Matlock's research focuses on technologies and processes to increase the resilience of ecosystem services, with a focus on food, water, and community systems.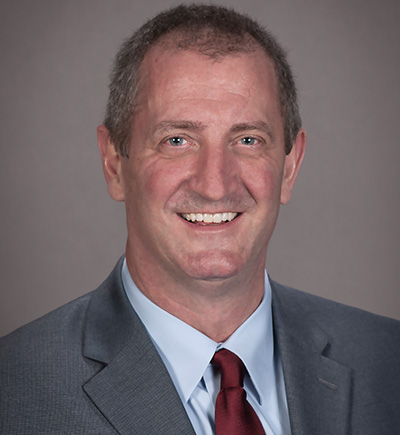 H. Morgan Scott,
DVM, PhD
Professor, Department of Veterinary Pathobiology, College of Veterinary Medicine & Biomedical Sciences, Texas A&M University
Morgan Scott DVM, PhD is a veterinary epidemiologist with a primary focus on issues at the interface of animal agriculture and human health. His research is highly influential in impacting national and international policy with respect to agricultural antimicrobial use and resistance among foodborne pathogens and other enteric bacteria.
NON-GOVERNMENTAL REPRESENTATIVES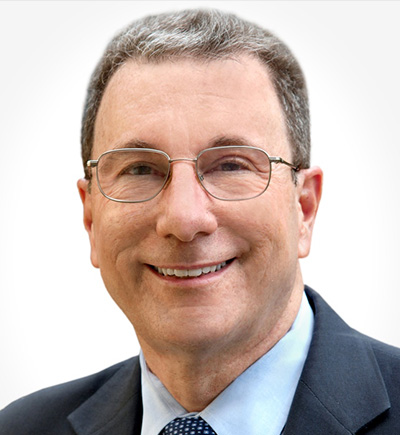 Principal, Global Public Health Consulting, LLC
Dr. Steve Solomon is board certified in internal medicine, infectious diseases and preventive medicine. During a 35-year career in public health, he held several senior executive positions within the Federal government. He currently provides consulting services to industry, clinical programs, non-profit organizations, and governmental public health agencies.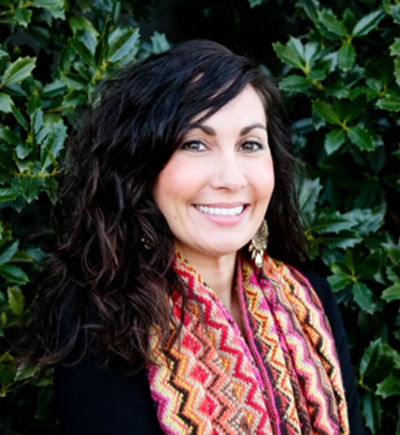 Independent Sustainability Advisor
Staggs has 15+ years of experience in environmental sustainability, fieldwork, agriculture, and animal care. She has experience in both the non-profit and corporate sectors, having worked for Walmart, Environmental Defense Fund (EDF), and World Wildlife Fund (WWF). She holds a BS in Field Biology from John Brown University and an MBA from the Walton College Graduate School of Business at the University of Arkansas.